SAVE with Rebates, Credits, Loans, & Cash Backs - We'll help!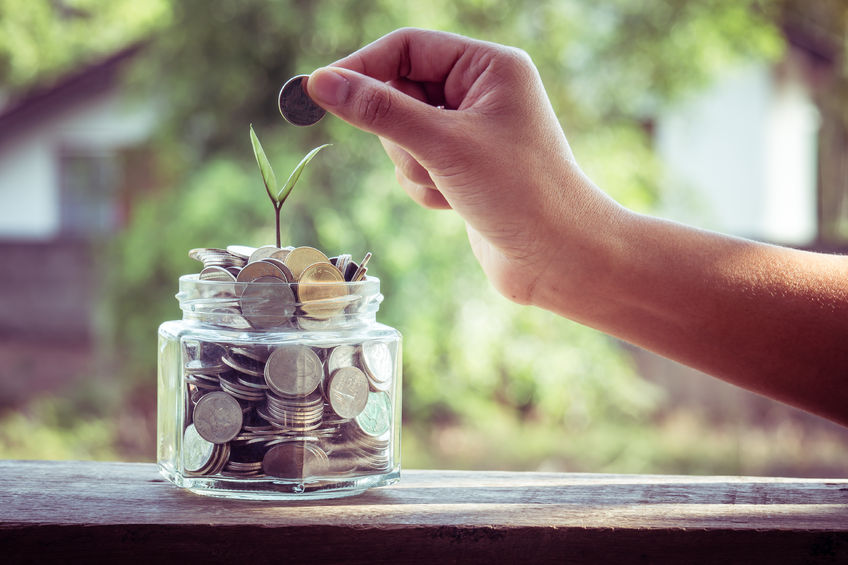 As a NEW Home Buyer, there are a number of great rebate and savings programs and financial services you may qualify for that can save you thousands of dollars. You can apply for these programs yourself or you can choose to let us do all the hard work for you and in turn receive a choice of bonuses on your new home that you wouldn't normally be able to obtain.
We Have Simplified The Whole Process For You:
Avoid all the complicated paperwork and application processes...
Avoid waiting for the refunds to come, one by one... eventually...
Simply sign over all your rebates to us, and we'll do all the paperwork and submissions on your behalf. THEN pick from the choice of either a BONUS garage or a great furniture package for your new home in lieu of receiving the rebates.
Available Programs
If you choose you may apply for the rebates and programs yourself. Use this handy list of links to locate the details: