We're changing the way you shop for a new home!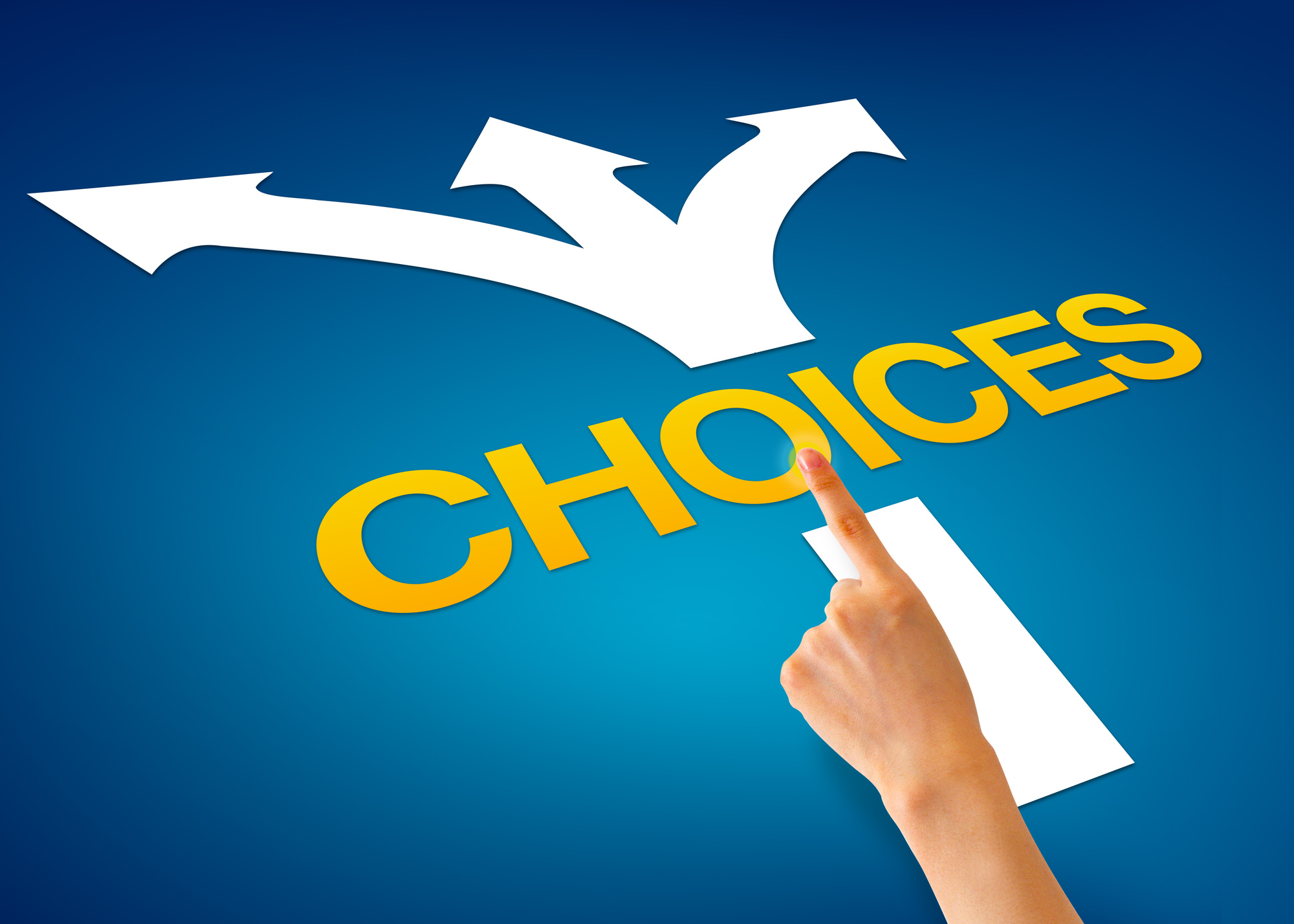 There are plenty of choices you must make when considering where you're going to settle down and call home. We have taken the guess work and anxiety out of as many of the important choices regarding the physical building process as possible.
CHOOSE YOUR OWN LOT
We have access to approved building lots in many convenient locations, and we will assist you in finding the perfect lot to fit your needs. We'll also include it in your final turnkey price.
CHOOSE YOUR HOUSE DESIGN
We can design a home around your needs, wants and budget, using our plans, your plans or a plan you find elsewhere.
CHOOSE YOUR FLOOR PLAN
Interior floor plans and room sizes can be adjusted and reconfigured to suit your personal needs, and usually at no additional cost.
CHOOSE YOUR OWN OPTIONS
Besides all the great standard options and features that come with all our new homes, we can incorporate just about any upgrade or additional option the customer desires. (
additional upgrade costs will be clearly marked and included in your total turnkey price
).
CHOOSE YOUR OWN COLOURS
Everyone has their own unique style, and we can help you express yours. From interior walls, to siding, shutters, shingles, trim, flooring, counter-tops, etc. choose the patterns and colours that suit your tastes.
CHOOSE YOUR OWN MORTGAGE
If the client doesn't have a mortgage pre-arranged, our mortgage broker will arrange a mortgage and show you how to take advantage of all the financial programs that are available to benefit you, such as rebates, tax credits, RRSP Loans, energy efficiency grants, cash backs, etc.
CHOOSE WHEN YOU WANT TO MOVE IN
Buy now and move in to your new home in just 120 days - Guaranteed!